Forsway expands business development team – positions to develop its footprint with mobile operators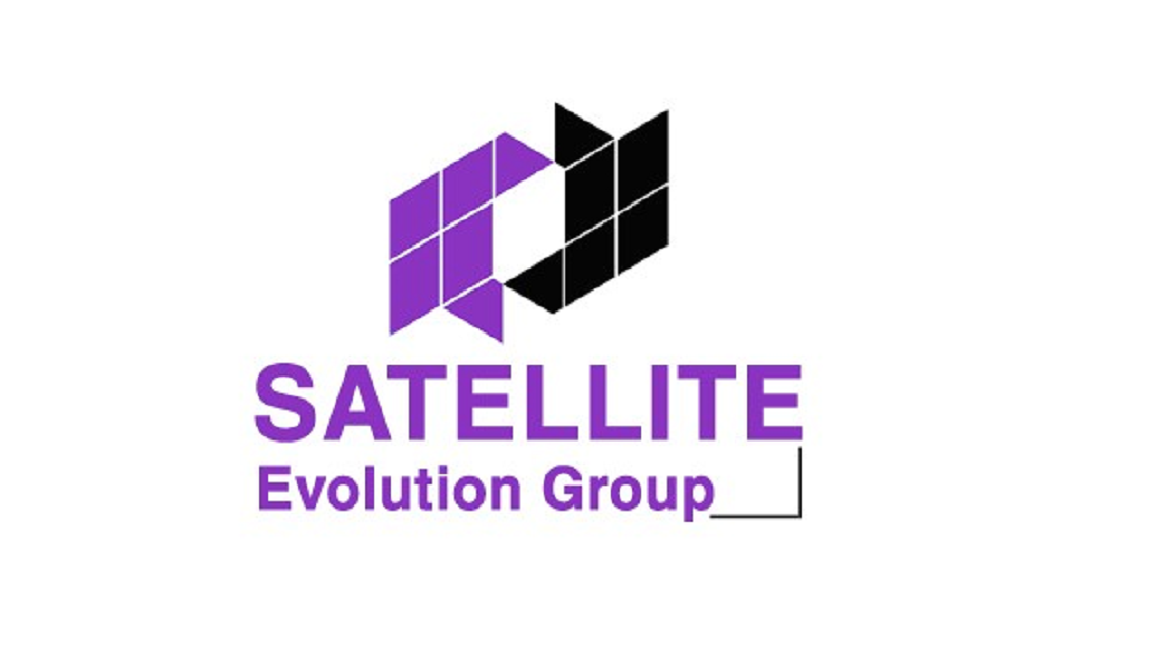 Forsway, a leading provider of innovative solutions and hardware tapping satellite and existing terrestrial technologies to enable cost-efficient broadband services, today announced it is growing its global sales force. In a strategy to expand a focus traditionally on satellite operators, service providers and public sector organizations, Forsway has engaged Alla Tragl as Sales Director, Telecommunications.
The company aims to develop growth opportunities in a new industry vertical – mobile operators – where it sees a unique need for solutions to meet user demand that can be satisfied by its Forsway Xtend technology.
"Employing the versatile, cost-efficient Forsway Xtend hybrid satellite ecosystem services and robust hardware, mobile operators (MNOs) can postpone, or even completely avoid, rolling out additional infrastructure in areas where a business case may not previously be viable, says Tobias Forsell, CEO at Forsway. In addition, with end-users routing data over the satellite path, large amounts of mobile data traffic are taken out of the mobile network."
"Bringing extensive industry experience working with C-level decision-makers in the industry, Alla will focus on business development and expansion of Forsway technology and services to mobile operators around the world. We are delighted to welcome her to the Forsway team."
Alla Tragl is a telecom professional with more than 20 years' experience. She worked on both the operator and vendor sides of the business managing programmes and projects at major blue-chip mobile operators, including Ericsson, Nokia, Virgin Media and Vodafone.
In her latest role as Partner Account Manager at Vodafone, Alla was responsible for nurturing the commercial relationship between Vodafone Group companies and Russian MTS Group companies – that together boast over 500 million individual subscribers and thousands of enterprise customers.
Alla has driven Vodafone's Partnership Programmes in procurement, sales, finance and technology areas, gaining profound experience in customer and vendor negotiations as well as stakeholder management and communications on all levels, including executive-level management.