New Blog Series: Highlights from Forsway Xtend's feature-rich operator toolkit
Join us in the first segment of our blog series highlighting cool and useful Forsway Xtend functionality included in our feature-rich toolkit – all designed to help operators succeed in their daily operations and grow their business.
"Our best source of ideas and input for adding and developing new features is our customers, the service operators," says Edvin Lindqvist, CTO at Forsway.
"When selecting new features our aim is always on improving our customer's means to drive their business through forward-thinking solutions."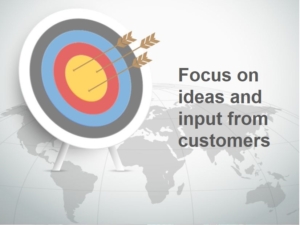 So, what's up in Forsway Xtend? Check out these 5 key features: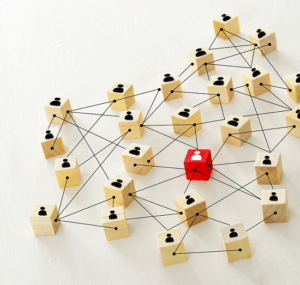 An easy-to-use tool for mapping users, the Automatic User Mapping enables the location of all Forsway Odin F-50 routers within the operator's ecosystem to be visualized on a map. The location of connected Odin routers is seamlessly and automatically established using nearby Wi-Fi and mobile networks.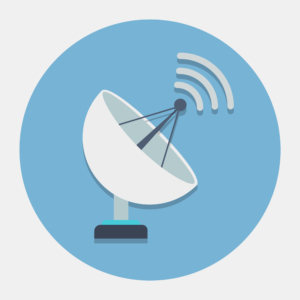 On-demand satellite bandwidth boost
To significantly increase network performance, underperforming ADSL networks can be quickly enhanced with the on-demand satellite boosting feature built into Forsway Xtend. When using satellite boost mode, the existing ADSL network is used for baseline bandwidth and is topped up with additional bandwidth via satellite when needed.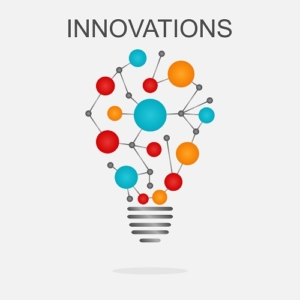 Ready for the NFV (Network function virtualization) core network
The NFV (Network function virtualization) core network feature means you are ready 5G and LTE core networks, the robust Forsway Xtend solution can be operated as a cloud-native network function. Ease of operation is ensured by Xtend's integration with NFV orchestration.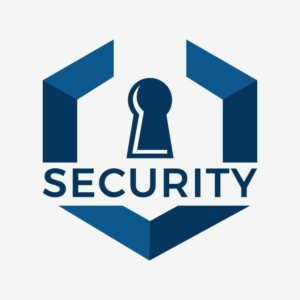 Security by Default is included in new Forsway service plans with secure end-to-end encryption – enabled by default.
Administration Security's secure login for administrators is ensured through market standard two-factor authentication.