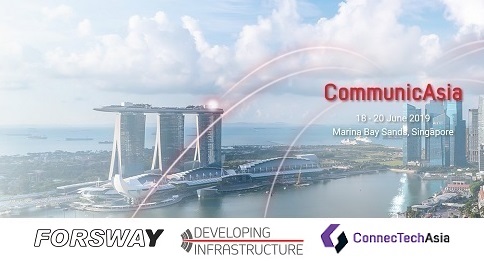 Featuring the Forsway Xtend suite of compact hybrid satellite broadband solutions!
Forsway Xtend is a complete ecosystem combining satellite with terrestrial networks enabling service providers to tap unused bandwidth. Operators can rapidly deliver cost-efficient broadband internet services to regions with unreliable access, underperforming mobile data and ADSL services.
(More details below)
Learn how Forsway can help grow your business
VNO support enables multiple business opportunities – sell accounts and dedicated bandwidth
Rapid service deployment, eliminate need for additional infrastructure, reduce total cost of ownership
Alternative to underperforming mobile data and ADSL services
Outperform VSAT cost & QoE using terrestrial return channel and satellite forward link
Features, solutions & demos at ConnecTech Asia
.