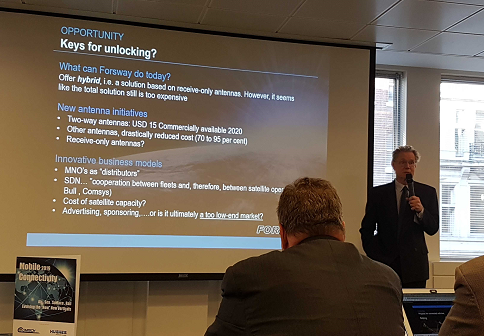 At Mobile Connectivity 2019, Forsway's Anders Brandter spoke about the opportunities and challenges for the unlocking of the huge, but cash strapped, commuter market in emerging economies, with challenges including high satellite capacity costs, high CAPEX for the antennas and low purchasing power.
80 companies participated in the conference and panel discussions, representing equipment manufacturers, service providers, system integrators, regulatory expertise, consultants, industry influencers, satellite operators, content management and more.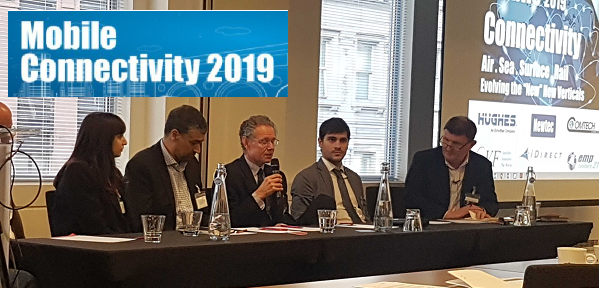 The main framework of Mobile Connectivity event was focused on the "evolution towards an integrated and unified broadband communications ecosystem together with development of technology platforms and service arrays which meet user markets' demand for mobility".