Established in 2004, Forsway is a visionary team fostering an efficient, cost-effective approach to extending broadband services in regions with limited infrastructure or capacity. Forsway has developed pioneering technology, delivering innovative hybrid satellite internet solutions that combine the benefits of satellite and existing terrestrial networks.
Our unique approach eliminates the need for additional network infrastructure, providing significant time and cost savings for operators-service providers, enabling development in underserved regions through internet access. Forsway solutions are deployed in Europe, Africa, APAC and LatAm.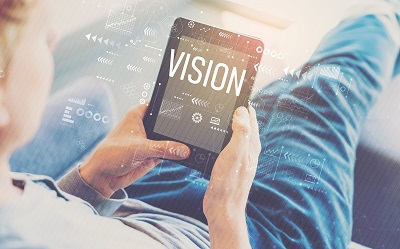 Smart connectivity for bridging digital divide
3 billion people around the globe still cannot access reliable internet services due to infrastructure deficiencies – mainly in emerging markets, yet also including areas in developed markets. New technologies are needed to help drive growth, business opportunities and access to information in hard-to-reach regions.
Innovative technology – cultivating growth
Provides solutions that help solve a critical socio-economic challenge; reducing the digital divide
Enables broadband for large populations in emerging markets lacking reliable internet access
Fosters opportunity: Internet services provide critical access to community services, education, health, business possibilities, etc.
Follow us on LinkedIn and Facebook for the latest news and updates from Forsway.